Consult Atlas sets itself apart by being a non-profit consulting firm that focuses solely on aiding individuals in starting, managing, and achieving prosperity with their home care or home healthcare companies. Our goal is to address the healthcare crisis, rather than benefit from it. This approach translates to more and better caregivers, as well as thriving home healthcare businesses.
We believe that every patient deserves access to quality care, and we work tirelessly to help make that a reality. It's no secret that the healthcare industry is facing a caregiver crisis. Demand for home care services is at an all-time high, yet there are not enough caregivers to meet this demand. This has resulted in a lack of access to quality care for patients in need, as well as an increase in caregiver burnout and turnover. In such a critical time, it's more important than ever to support those who are trying to start their own home care businesses.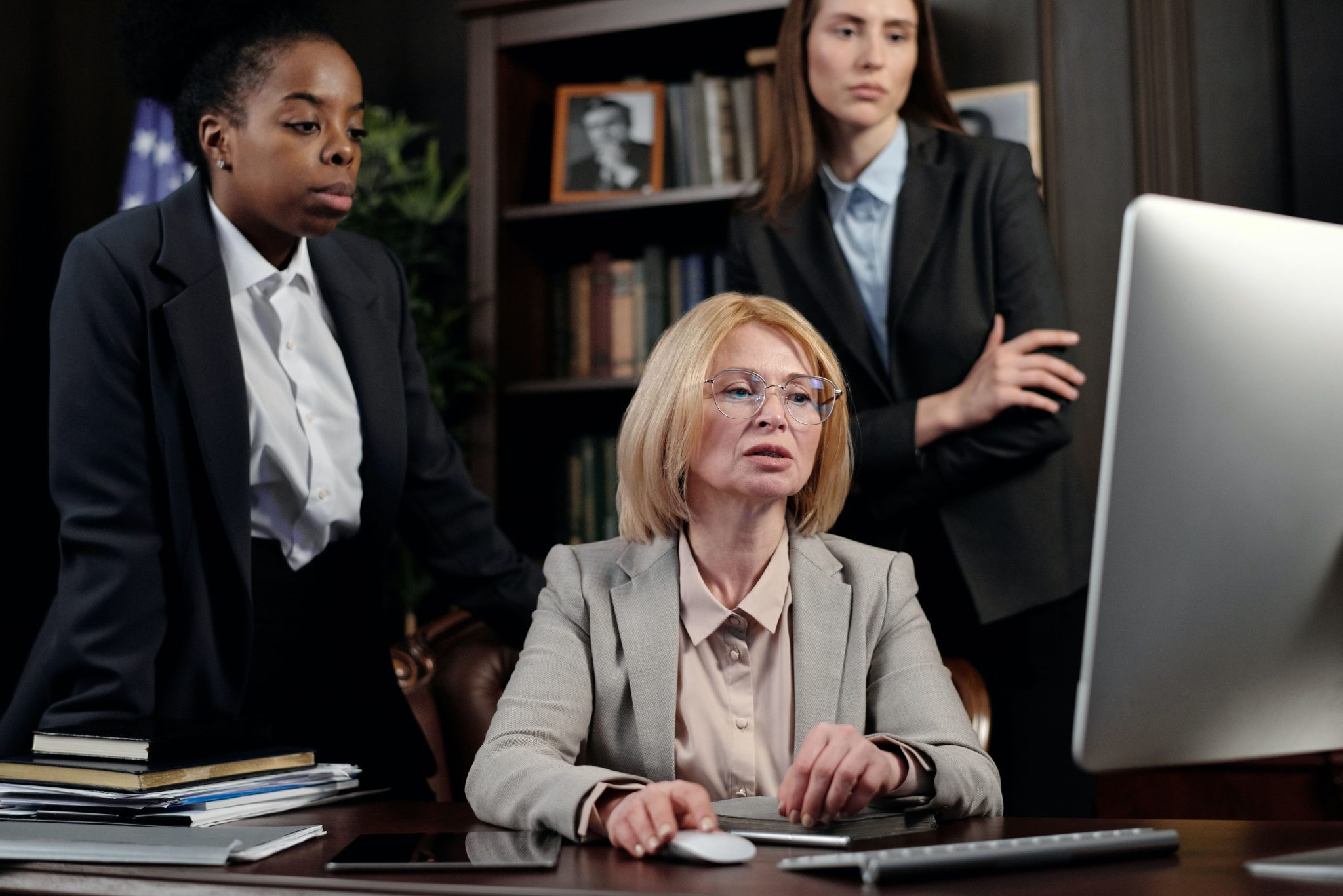 Sadly, many consulting companies that claim to help individuals start home care businesses are only interested in making a profit. They charge high fees, often upwards of $20,000, and provide little support or guidance. These companies do not care if the business succeeds or if the patient's needs are met; all they care about is getting paid.
Consult Atlas, on the other hand, represents a superior alternative for individuals starting up homecare or home healthcare businesses.
After you join Consult Atlas, you will be assigned an account manager who is one of our Licensing and Compliance Specialists. These specialists will guide you through every step of the licensure process (if applicable) and ensure that you comply with all state standards and requirements. Your account manager will be personally responsible for your account and will be your main point of contact moving forward.
Our Office Administrators will assist our Legal Team in customizing your policy and procedure manuals specifically for your agency. These administrators will ensure that your policies, forms, and documents are accurate and delivered to you in a timely manner.
If you are ready to choose Consult Atlas as your not-for-profit consulting company for your home healthcare start-up needs. We're excited to get started with you!
To commence customizing our services to meet your requirements, get in touch with us by either calling us or completing the request form below. One of our accredited Home Care Consultants will then get in touch with you. After that, we will furnish you with the requisite agreements and evaluate if you are eligible for our micro-lending program. Upon receiving your payment and signed agreements, we will send you a receipt copy, countersigned agreement, information request form, and a welcome email.
In the welcome email, you'll be introduced to your dedicated account manager who will contact you by phone to offer an introduction and prepare you for the licensure and/or accreditation process. Your account manager will guide you through each step of the process, making it as simple and stress-free as possible. All you need to do is provide us with the necessary information, and we'll take care of the rest.
We welcome you to the Consult Atlas family. We're thrilled to have you on board and can't wait to help you make a difference in the home healthcare industry. If you have any questions or concerns, please don't hesitate to contact us. Thank you again for choosing Consult Atlas.
Michael Kapoustin
Businessman/Inventor/Founder
Michael Kapoustin is the CEO of ujatcare.com, one of Consult Atlas's technological allies, a company dedicated to providing services to home care and home health care agencies. With a strong background in healthcare and business management, Michael has led ujatcare.com to become a industry influencer.
Paul Michael Rowland
CEO/ Entrepeneur
Paul Michael Rowland founded Consult Atlas, a not-for-profit consulting company for home healthcare start-ups. With a passion for solving the healthcare crisis and a focus on helping others, Paul Michael takes pride in the relationship that he establishes with each and every one of the members of his team and his clients.
Come Lift the World with Consult Atlas