START A HOME HEALTHCARE BUSINESS IN HAWAII
Healthcare Provider Licensing, and Certification Starts at $300 yr
Or let us do the work for you. As a not-for-profit, we're here to support you through the life of your home care or home healthcare business enterprise
Group Home | Home Health Business | Home Care Business | Hospice Business | Medical Supply Business | Caregiver Licensing and Certification |Care Aid Certification | Medicare Certification | Medicare Provider Enrollment| Assisted Living Facilities
OVERVIEW OF HEALTHCARE SERVICES IN HAWAII
Seniors looking for a slower pace of life may find that the laidback island living offered in Hawaii is a good choice. Warm temperatures and cooling breezes mean the weather lets seniors enjoy clean air and beautiful vistas throughout the year. With 19% of the state's 1.4 million residents aged 65 and over, there are also plenty of services to help seniors age independently.
Hawaii has excellent healthcare access with facilities like Queen's Medical Center providing specialist geriatric care. Seniors also have access to quality home care in the Aloha State. According to Genworth's 2021 Cost of Care Survey, the average in-home care and home health care rate in Hawaii is $5,720 per month. In-home care includes non-medical assistance with personal care, light housework and companionship, and home health care involves medical and rehabilitation services delivered by a licensed medical professional.
WHY YOU SHOULD START A HOME CARE AGENCY IN HAWAII:
THE BENEFITS AND OPPORTUNITIES
If you are looking for a rewarding and profitable business opportunity in the health care industry, you should consider starting a home care agency in Hawaii. Home care agencies provide essential services to seniors, disabled, and chronically ill individuals who need assistance with daily living activities. By starting a home care agency in Hawaii, you can benefit from the following advantages:
High demand

According to the U.S. Census Bureau, Hawaii has one of the highest percentages of elderly population in the nation, with 20.8% of its residents being 65 years or older. This means that there is a large and growing market for home care services in the state.

Low competition

Hawaii has fewer home care agencies compared to other states, which means that you may face less competition.

Affordable licensing

Hawaii requires home care agencies to obtain a state license, which can be affordable. You also need to comply with federal and local regulations, such as obtaining a business license, registering with the IRS, and following labor and tax laws.

Flexible services

Hawaii allows home care agencies to offer a wide range of services, such as personal care, companion care, homemaker services, respite care, and skilled nursing care. You can tailor your services to meet the specific needs and preferences of your clients.

Professional support

Starting a home care agency can be challenging, but you don't have to do it alone. You can get professional guidance and support from experienced consultants who can help you with every step of the process, from business planning and marketing to training and compliance.
Starting a home care agency in Hawaii can be a rewarding and profitable business opportunity for anyone looking to make a difference in the lives of others. If you are interested in learning more about how to start a home care agency in Hawaii, contact us today for a free consultation.
HOW MUCH WOULD IT COST TO START MY BUSINESS?
Starting a home care agency in Hawaii can be a rewarding and profitable business opportunity, but it also requires some initial investment and ongoing expenses.
Have in mind that you can take care of all this yourself or call us for help. We have concrete solutions that help you solve daily administrative situations, while you take care of growing your business.
Roughly The costs associated with starting your agency in Hawaii involves:
1. Business License
According to the Hawaii Department of Commerce and Consumer Affairs, businesses in the state of Hawaii do not have a general business license at the state level . However, your business may need a state-level occupational license or municipal-level license or permit to operate.
2. LLC Formation
To form an LLC in Hawaii, you will have to complete Form LLC-1 (Articles of Organization for Limited Liability Company) and pay a $50 filing fee for filing Articles of Organization for a Limited Liability Company.
3. State Tax Registration
To obtain a state tax identification number in Hawaii, you need to register your business with the Hawaii Department of Taxation. The filing fee is $20.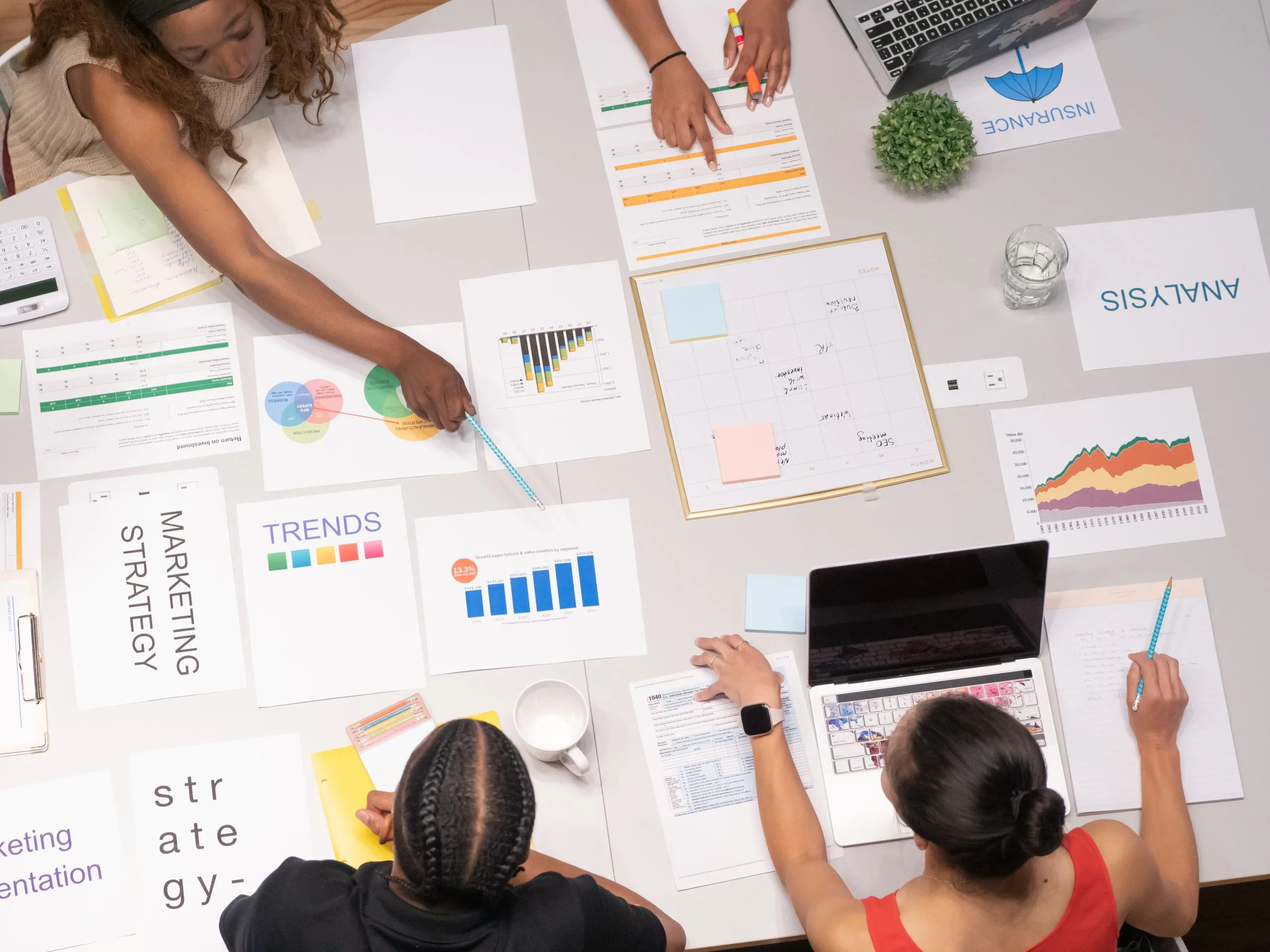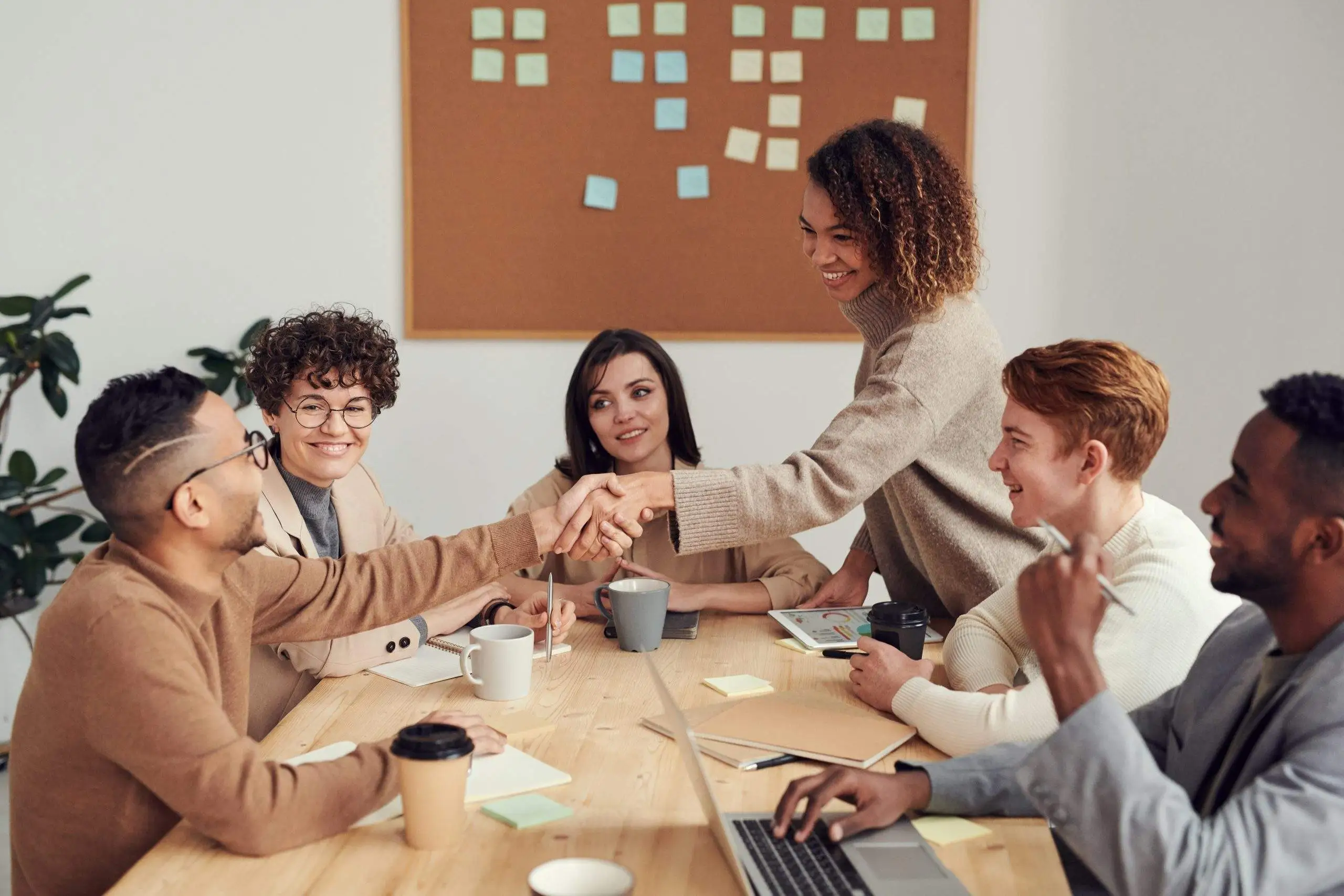 4. Federal Tax ID
There is no fee to obtain a federal tax identification number (EIN) from the IRS.
5. Insurance
According to Insureon, commercial insurance can be affordable for small business owners in Hawaii. The average cost of general liability insurance is $40 per month.
6. Staffing Costs
The cost of staffing your home healthcare business will depend on the number of employees and their qualifications. For example, the average hourly rate for a registered nurse in Hawaii is $43.50
7. Marketing Costs
The cost of marketing and advertising your home healthcare business will depend on the strategies you use. For example, the cost of running a digital marketing campaign can range from a few hundred dollars to several thousand dollars per month. There are many digital Marketing agencies, which can help your business to grow online such as Ujatcare.
8. Office Rent
According to CommercialEdge, the average monthly rent for a 1,000 square foot office in Hawaii ranges from $2.50 per square foot for class C office space to $4.50 per square foot for class A office space .
9. Equipment and Supplies
The cost of medical equipment and supplies for your home healthcare business will depend on the type and quantity of items you need. For example, a hospital bed can cost between $2,000 and $5,000, while a wheelchair can cost between $200 and $2,000.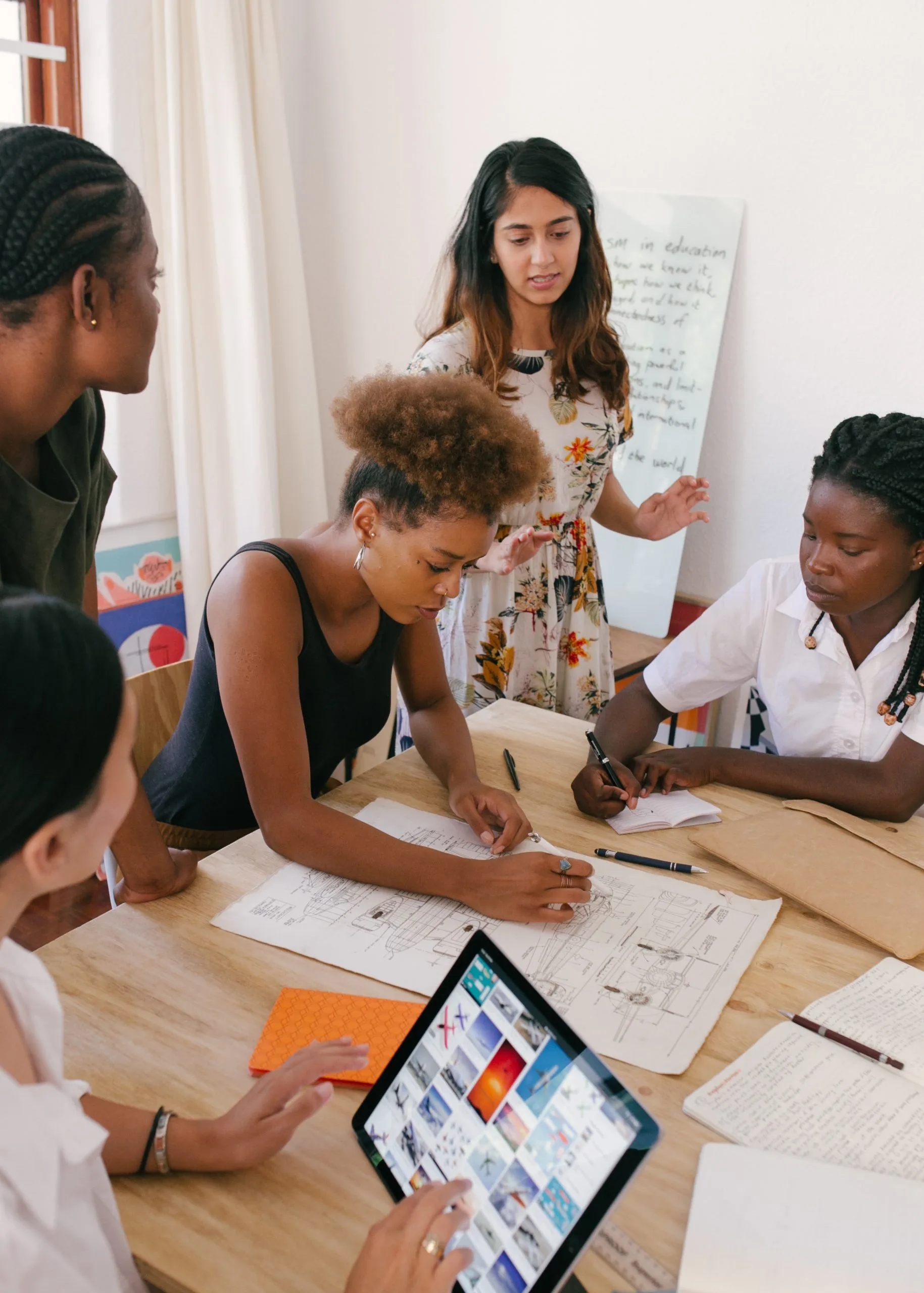 Consult Atlas is a non for profit consulting company that aims to solve the health care crisis by helping people like you start their own home care or home health care agencies. We provide you with everything you need to succeed, from business planning and licensing to training and marketing. We also offer ongoing support and guidance to help you grow and thrive in this rewarding and profitable field.
By starting your own home care or home health care agency, you can:
– Provide essential services to seniors, disabled, and chronically ill individuals who need assistance with daily living activities
– Create jobs and opportunities for caregivers and nurses who share your passion and vision
– Generate income and profits that you can reinvest in your business or donate to a cause of your choice
– Make a positive impact on your community and the health care system