JOIN US
Join us at Consult Atlas, where we collaborate, network, affiliate, learn and grow together.
Solving problems and creating opportunities.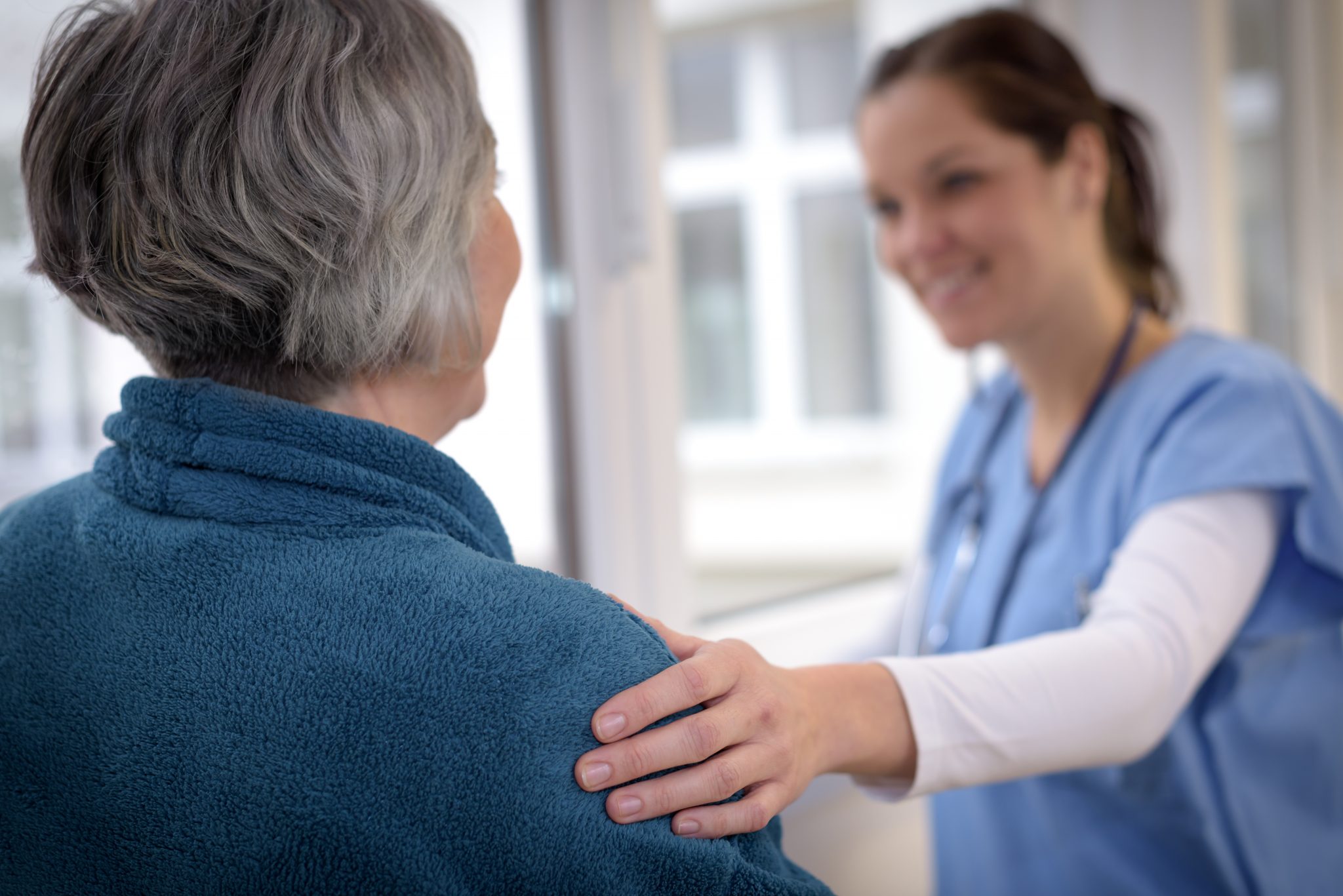 Consult Atlas is a collaborative community that fosters cooperation and mutual support among individuals. By sharing knowledge and expertise, our network of consultants aims to create opportunities and solve complex challenges. Our diverse membership includes professionals from various backgrounds and industries, providing a strong network of support for all. Whether you're just starting your career or a seasoned professional, Consult Atlas provides a supportive and inclusive environment for growth and success.
Individual membership in the context of healthcare crisis refers to an opportunity for individuals to join a community of like-minded individuals who share a common interest in solving healthcare problems and creating opportunities for growth. This membership offers numerous benefits, including collaboration, networking, affiliation, learning, and growth opportunities.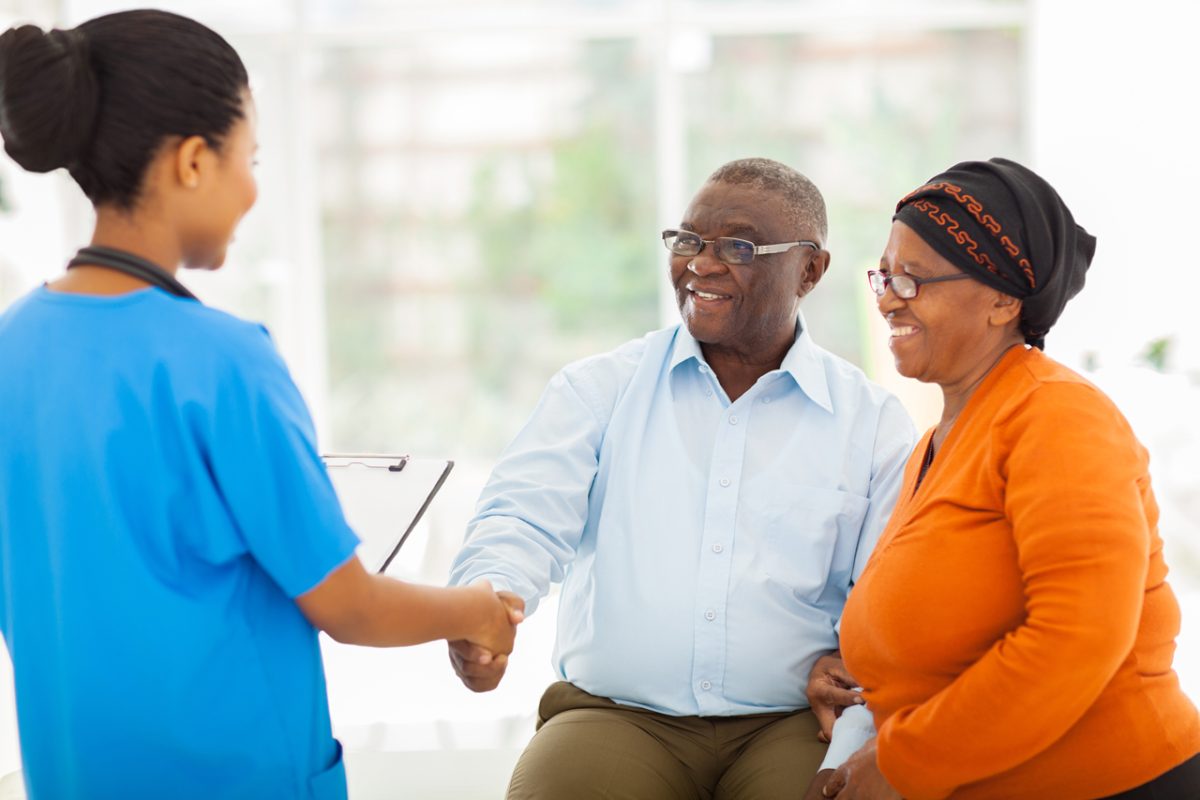 By becoming a Company member of our global community, you'll gain access to a vast network of professionals and experts who can help connect you with the right resources for your healthcare business. Our ultimate goal is to solve the healthcare crisis, and we believe that collaboration is the best way to achieve it. With daily live webinars, legal support, networking with like-minded individuals, and marketing opportunities our membership provides you with everything you need to succeed in today's market and grow your business.