How You Can Help To Solve Healthcare Crisis?
Consult Atlas is a non-profit organization with the goal of addressing the healthcare crisis, rather than profiting from it. Our aim is to provide an exceptional chance for you to create a meaningful and substantial impact on society. Whether you're facing difficulties managing your home healthcare business, interested in mentoring aspiring healthcare professionals, or would like to participate in our AI initiatives, we welcome you to join us. Given that millions of individuals worldwide confront issues in obtaining high-quality healthcare, your knowledge and effort can significantly enhance health results for people and communities.
Solving the healthcare crisis requires a diverse range of experts and professionals to work collaboratively toward this goal. As a volunteer consultant, you will have the opportunity to use your unique skills and experiences to contribute to this mission, providing valuable insights and solutions that can help improve healthcare access, affordability, and quality.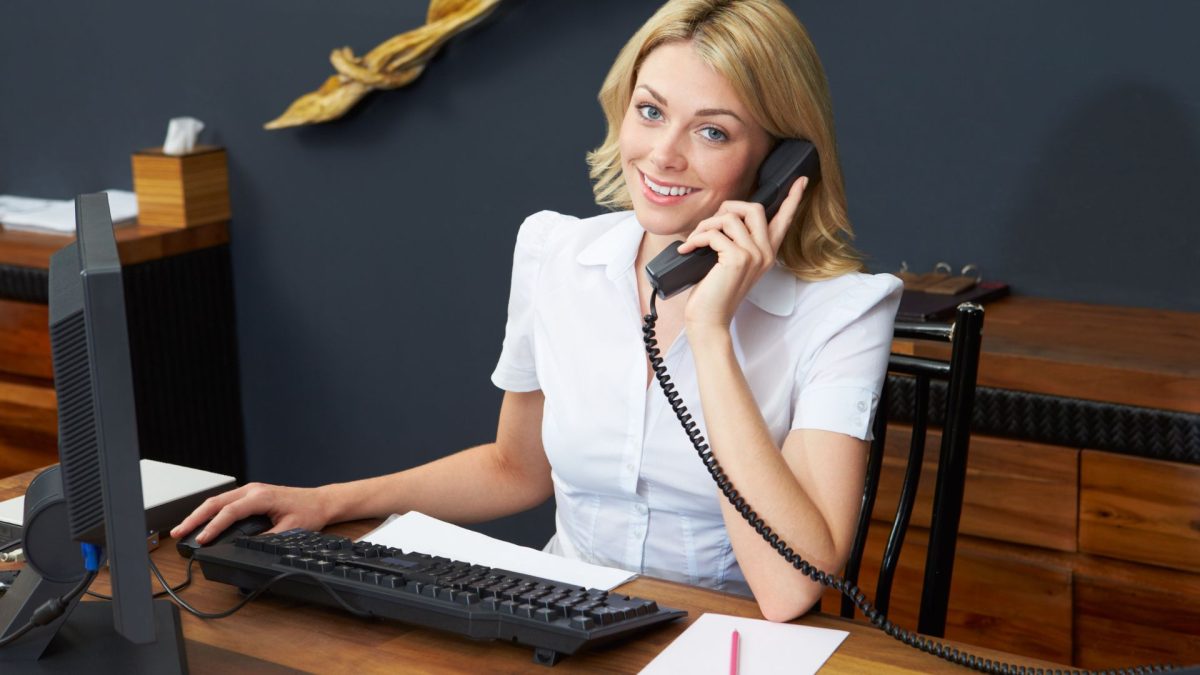 Your involvement as a volunteer consultant can have a ripple effect, leading to positive changes in healthcare delivery systems and policies that benefit countless individuals and communities. Moreover, volunteering with Consult Atlas can help you gain new skills, broaden your network, and enhance your professional reputation while making a difference in the world.
In summary, volunteering with Consult Atlas and our partners to solve the healthcare crisis is a compelling opportunity to contribute to a crucial mission while gaining valuable experience and making a positive impact on society. So if you're looking for a way to give back and make a meaningful difference, consider volunteering today.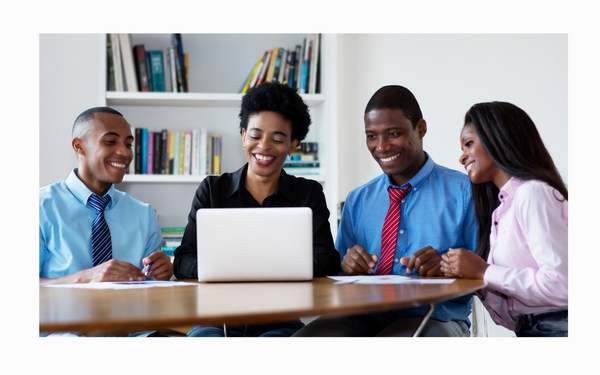 What your proceeds go towards
Your donation can help us provide crucial legal services from start to finish, delivered by our team of paid and dedicated volunteers. With your help, we can ensure that every entrepreneur has access to the legal expertise they need to succeed in the home healthcare industry. Join us in supporting the next generation of home healthcare professionals and helping make a positive impact in your community.
With your generous contribution, we also provide essential caregiver training and ensure that seniors receive the care they deserve. Your donation will go directly towards paying caregivers' time and efforts in assisting senior citizens in need.
By supporting our mission, you can make a positive impact in the lives of seniors and their families, while creating jobs and promoting economic growth in your community. Together, we can improve the quality of care and opportunities in the home healthcare industry.
Why wait? Join us in supporting the next generation of healthcare professionals and fostering innovation in the home healthcare industry. Your generosity can make a real difference in the lives of countless individuals and improve the quality of care for those that need it most.