Healthcare Provider Licensing, and Certification Starts at $300 yr
Group Home | Home Health Business | Home Care Business | Hospice Business | Medical Supply Business | Caregiver Licensing and Certification | Care Aid Certification | Medicare Certification | Medicare Provider Enrollment | Assisted Living Facilities
Alabama | Alaska | American Samoa | Arizona | Arkansas | California | Colorado | Connecticut | Delaware | Florida | Georgia | Hawaii | Idaho | Illinois | Indiana | Iowa | Kansas | Kentucky | Louisiana | Maine | Maryland | Massachusetts | Michigan | Minnesota | Mississippi | Missouri | Montana | Nebraska | Nevada | New Hampshire | New Jersey | New Mexico | New York | North Carolina | North Dakota | Ohio | Oklahoma | Oregon | Pennsylvania | Rhode Island | South Carolina | South Dakota | Tennessee | Texas | Utah | Vermont | Virginia | Washington | West Virginia | Wisconsin | Wyoming
OUR LEGAL SERVICES INCLUDE
A seamless solution for Company Formation, Home Healtcare Licensing, and ongoing compliance documentation.
All in one unified smart platform.
A Different Approach
Consult Atlas's not-for-profit network of skilled legal professionals and volunteers takes charge of preparing your company's documentation and overseeing every step from agency formation to healthcare provider licensing and certification. Whether you are starting your home care agency from scratch or trying to obtain an additional licensing or certification in your state the Consult Atlas not-for-profit legal network will diligently supervise every aspect to ensure that no detail is overlooked.
Company Formation
It Is Better If You Have Support!
Starting a home healthcare agency can be an overwhelming task due to the extensive amount of paperwork involved. Managing different documents, dealing with various institutions, complying with different regulations, and ensuring that you are on the right track can be a headache. The founders, managers, and volunteers at Consult Atlas all come from the healthcare sector. We understand this struggle all too well.
However, there is no need to worry. Let Consult Atlas guide you toward the right path. Our network of consultants will not only prepare your paperwork but also provide you with all the necessary forms and documents required to start your business. Additionally, we offer cutting-edge AI tools that can help you transform your agency into a high-tech-based entity, putting you ahead of the game.
Interested in learning more? Get in touch with us today.
Document Management
With Consult Atlas home care and home healthcare legal services, you not only gain access to expert guidance and support, but you also receive an entire suite of legal forms and documents. This document management tool provides everything you need to efficiently organize your company and stay in compliance. This cutting-edge tool is designed to streamline your operations and save you time and money.
With these powerful document management tools, you'll have everything you need to run your company smoothly and efficiently. So why wait? Contact us today and take advantage of our legal services and software tools to take your business to the next level.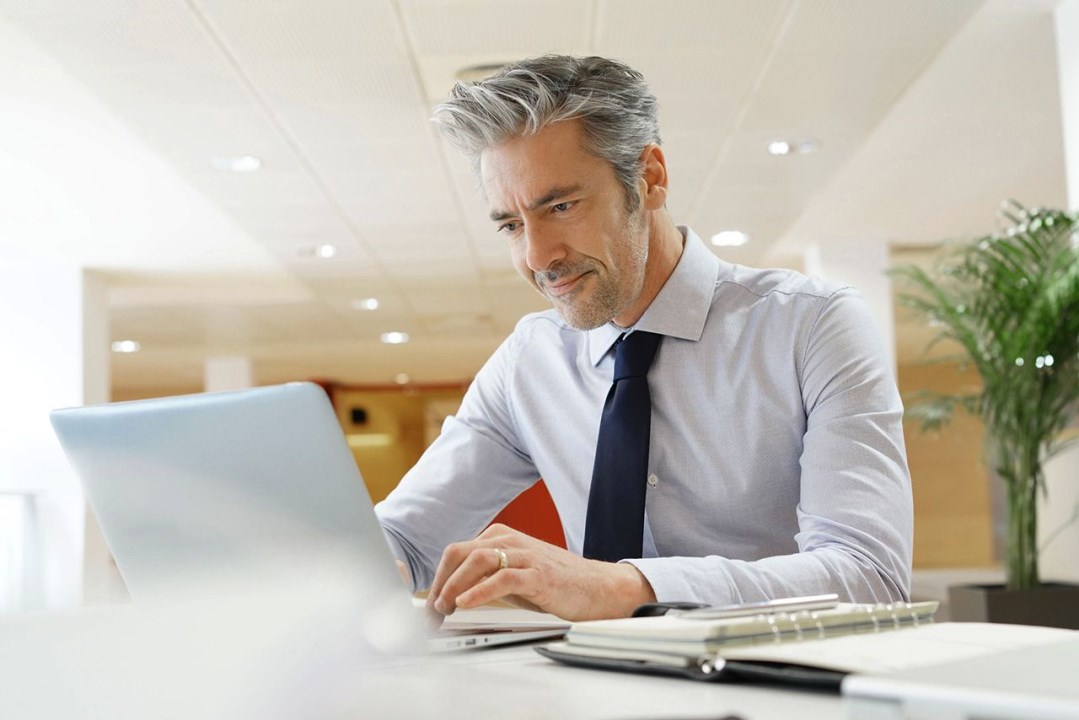 Q: ARE YOU INTERESTED IN EXPANDING YOUR PAYER SOURCES FROM PRIVATE INSURANCE OR MEDICARE? IF SO, WHAT STEPS HAVE YOU TAKEN TO ACHIEVE THIS?
Having a Medicare license or private insurance payers can provide several business advantages over relying on out-of-pocket payer sources from clients, including:
Increased revenue potential: Having Medicare or private insurance payers can result in a higher volume of clients and more consistent revenue streams, as these payers typically cover a larger portion of the cost of care than out-of-pocket payments.
Better reimbursement rates: Medicare and private insurance payers typically offer higher reimbursement rates than out-of-pocket payments, which can increase the profitability of the agency.
Increased access to clients: Medicare and private insurance payers often have a larger pool of eligible clients than those paying out-of-pocket, which can result in increased business growth potential for the agency.
Improved client satisfaction: Clients with Medicare or private insurance may have better access to healthcare services and more affordable care, leading to higher levels of satisfaction with the agency's services.
Improved reputation: Accepting Medicare or private insurance payers can improve the agency's reputation and credibility in the healthcare industry, leading to increased referrals from healthcare providers and word-of-mouth recommendations from satisfied clients.
POLICIES AND PROCEDURES TAILORED FOR YOUR HOME HEALTHCARE BUSINESS.
There are different state regulations you must follow in order to operate your home Healthcare agency. One of the most important things that you must know is that each one of the 50 states has different regulations. All policies and procedures are different!
Consult Atlas not-for-profit paid and volunteer professionals carefully study every code, program, and regulation to make sure that your policies and procedures adhere to your license and taxonomy.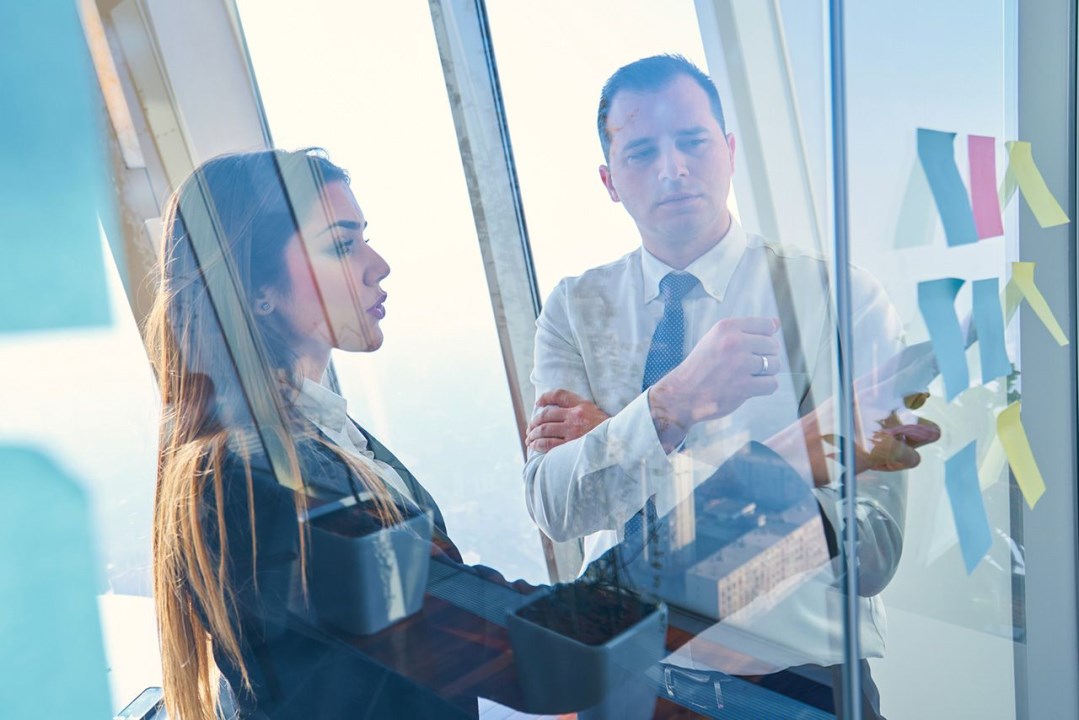 Our P&P manuals are carefully tailored for each type of agency
P&P Home Care Agency: Our Policies and Procedures will meet all the standards to provide home care services in your state as well as to adhere to the medicaid program. They comply with the federal hiring requirements.
P&P Home Health Agency: Our home health agency policies and Procedures manuals will comply with all the requirements to get your State Home Healthcare License and Medicare or Private Duty Accreditation.
P&P Hospice: Our legal network will make sure that your P&P hospice manual complies with the standards and requirements to operate a hospice.
Each member document management folder contains:
Policies and associated forms,
Budget,
Templates for Board of Director meetings,
Personnel Policies,
Plan of care, Start of Care documents
Acceptance of patients,
Start of Care documents,
Material Data Sheets for basic,
Employee handbook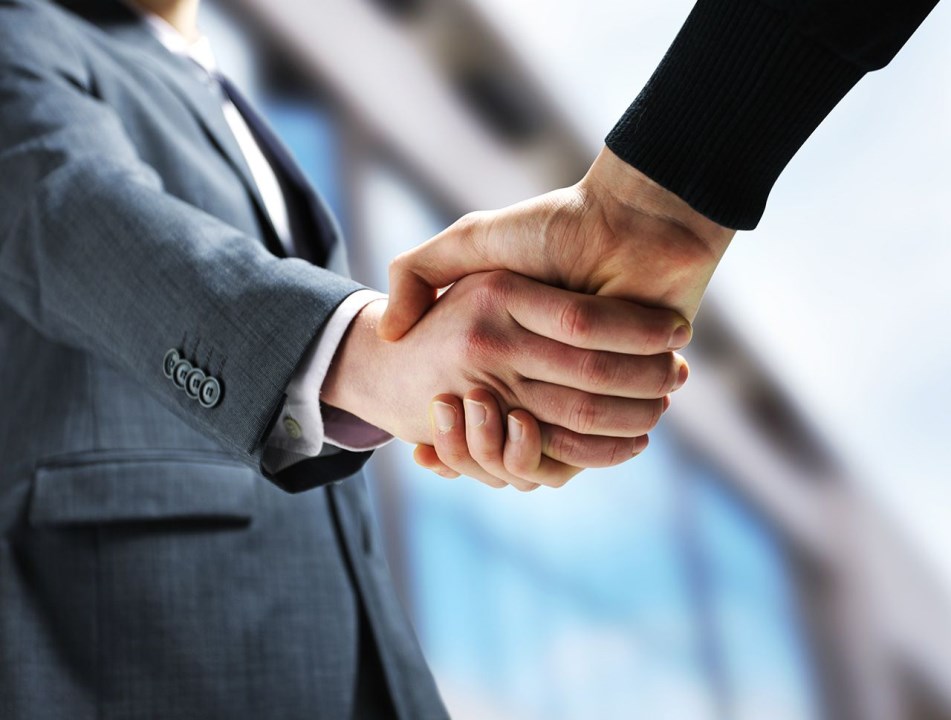 PROFESSIONALISM
Consult Atlas not-for-profit is in association with paid professionals and volunteers who take pride in delivering well-designed and meticulously edited home care policies and procedures that are tailored to your specific needs. Once completed, we will send them to you in a timely and efficient manner.
Our network of consultants ensures that all of our P&P manuals are customized to your company's information and agency-specific details, providing you with a personalized and comprehensive resource.
With our P&P manuals, you can focus on what matters most – providing excellent care to your patients. Instead of spending time researching regulations state-by-state to build your manuals, we've done the work for you. You can now use your time more efficiently by utilizing our comprehensive manuals, allowing you to focus on delivering the highest quality care to those who need it.
At Consult Atlas, we are more than just a service provider. As a not-for-profit organization, our network of consultants is dedicated to solving the healthcare crisis that our communities face. By choosing us, you are not only gaining access to our expertise and resources, but you are also contributing to a larger mission to improve healthcare access and outcomes for all. We are committed to using our resources and knowledge to provide high-quality services and support to the home care skilled and unskilled healthcare providers and the communities that they serve. All while working towards a larger goal of addressing the systemic issues in our healthcare system.
Consult Atlas a not-for-profit initiative of GodItsMe.org